Welcome To
Centerfire
Centerfire Energy Group is an Indigenous-owned full-service industrial and commercial contractor that started operations in the Alberta oil and gas industry and has expanded to serve regions Canada-wide. We specialize in heavy equipment services such as large-scale clearing, civil construction and general site maintenance. We also supply aggregate & logistics services, environmental assignments, residential/commercial land development, underground utility installation and emergency spill response, to name a few.
We pride ourselves on operating with safety excellence at the forefront of our minds from our front-line personnel to our executive team and will never place any priority above ensuring our people's safety at the workplace. Our direct industry experience through fluctuating commodity prices and recessed economies have allowed us to become experts at avoiding unnecessary costs to clients and eliminating redundancies to create the highest value for service in the industry. At Centerfire, we are invested in the goals of our clients and operate as one team. We have been successful in serving even the most remote geographic locations with some of the most challenging terrain across Canada.
We are proud of our Indigenous roots and value supporting our local Indigenous communities through community engagement and development; Together, we can make a difference.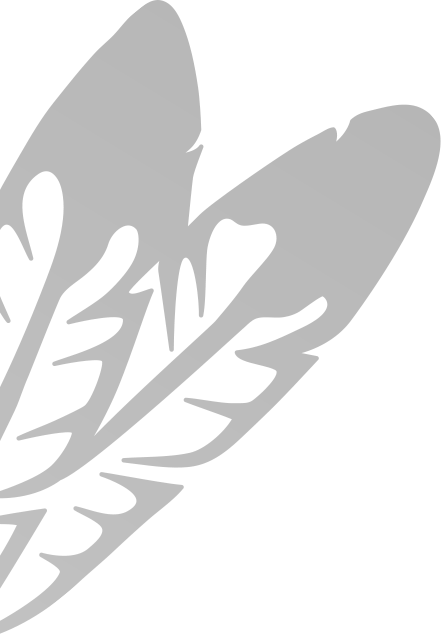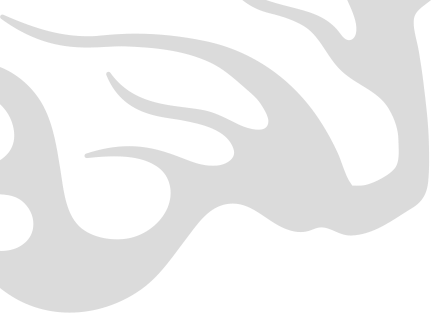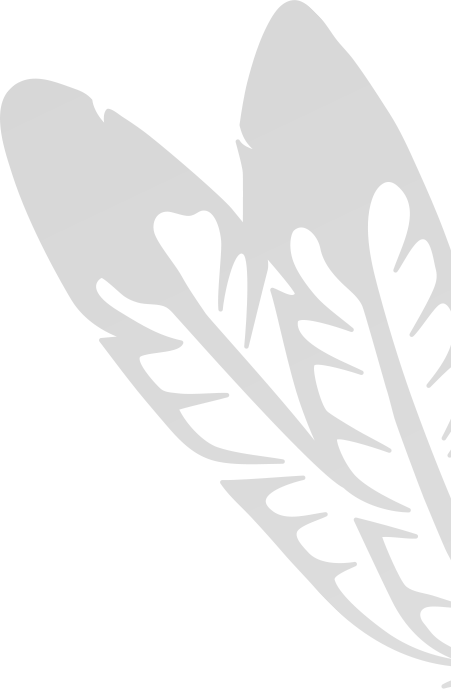 Equipment
As our business evolved, so did the need for our equipment to do the same. Starting with a modest fleet of light-civil and a small compliment of clearing equipment, we were able to evolve along with everchanging demand to create one of the most sophisticated and diverse fleets of equipment in Western Canada. Centerfire has created outstanding relationships with our suppliers which has allowed us to implement the latest in technology to ensure we stay ahead of the curve. Centerfire currently relies on a fleet of over 550 units, of which includes the largest fleet of clearing equipment in the country.
We Care About
Health & Safety
At Centerfire Energy Group, Safety isn't just a word – it's a lifestyle. Our work is never so urgent or important that we can't take the time to perform it safely, with no impact on the environment around us. It is the responsibility of everyone at Centerfire Energy Group to ensure each worker arrives home safe to their family each and every night.
We ensure all employees are capable of performing the required tasks through our graduated mentorship and competency training programs. Through our extensive programs, we teach a number of vital tools which are intended to be used on daily basis, on and off the worksite.
We believe that a companies outlook toward their HSE program should be a constant evolution of best and better practices to achieve the absolute goal of ZERO incidents. Our constant evaluation and criticizing of our own program through systematic review as well as cold-eye interface, allows us to live our belief and see our HSE program perpetually evolve for the better.